Global Collaboration Week 2018
Please be aware that students around the world are able to post on this page, so please be kind, respectful, and do not include ANY personal data. Please post only your first name and your country.
GLOBAL COLLABORATION WEEK 2018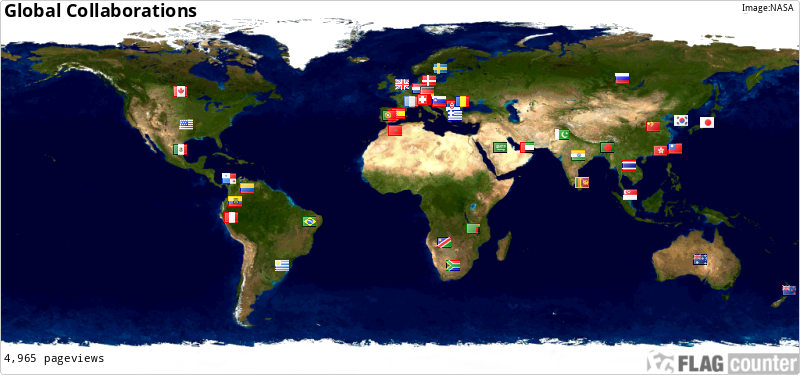 The following link has all of the topic discussions to post and respond! We are using FLIPGRID for this task, so it is best if you have the app on mobile devices (it is free), the code is:

ONEDAY

and the password is also:

ONEDAY

(make sure there are no spaces!)
(Make sure there are no spaces in your password since autocorrect may try to add one in!)
NOTE FOR TEACHERS:
Please check with your district policies if your students may not be photographed (which applies
to video responses), or if students need to use pseudonyms for their participation.
You will see my students all have pseudonyms but may use their first names in their posts to you.
When you get to the point where students type their names, you may use a pseudonym for their first name, but have the students use YOUR LAST NAME so we may know what classroom is participating.
The email is optional so it may be left blank. Students may use your email if you want to receive notices about posts.
-------------------------------------------------
If you are planning on participating in a Google Hangout/Skype after this project with a participating classroom, here is a permission slip you may use.
Teachers! If you are joining us, would you please share the following information to let us know how you are using this project?