#GCD2017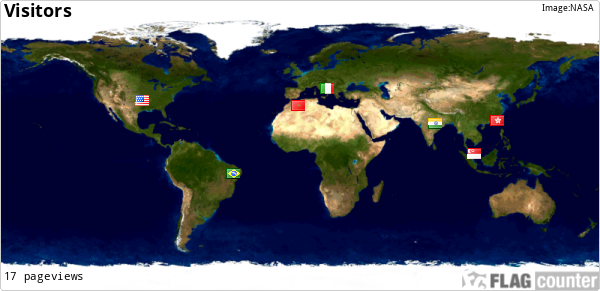 TEACHERS ONLY: Please complete this information so we know where your schools are located!
In the spirit of getting to know each other on Global Collaboration Day, we will use FlipGrid to record our day. Over the following days, please watch at least two other videos in each topic and respond to them.
REMEMBER:

Feedback should be

specific

,

kind

, and

helpful
Be sure not to post your last name, and you may need to use your teacher's email address as your school one won't give you notices.
If the webpage is not appearing correctly below, please click on this link to go directly.