Global Collaboration Day! September 15, 2016
Please be aware that students around the world are able to post on these pages, so please be kind, respectful, and do not include ANY personal data. Please post only your first name and your country.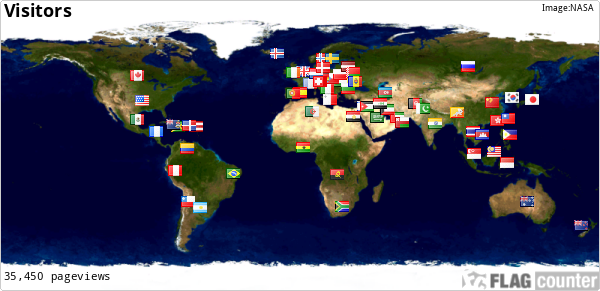 Global Collaboration Day!
This page will be shared by students around the world to collaborate! Please follow the forum links below to find the topics.